Global Tech Australia provides access and management of Oil Supply, PPE, X-Ray Scanning and Security needs.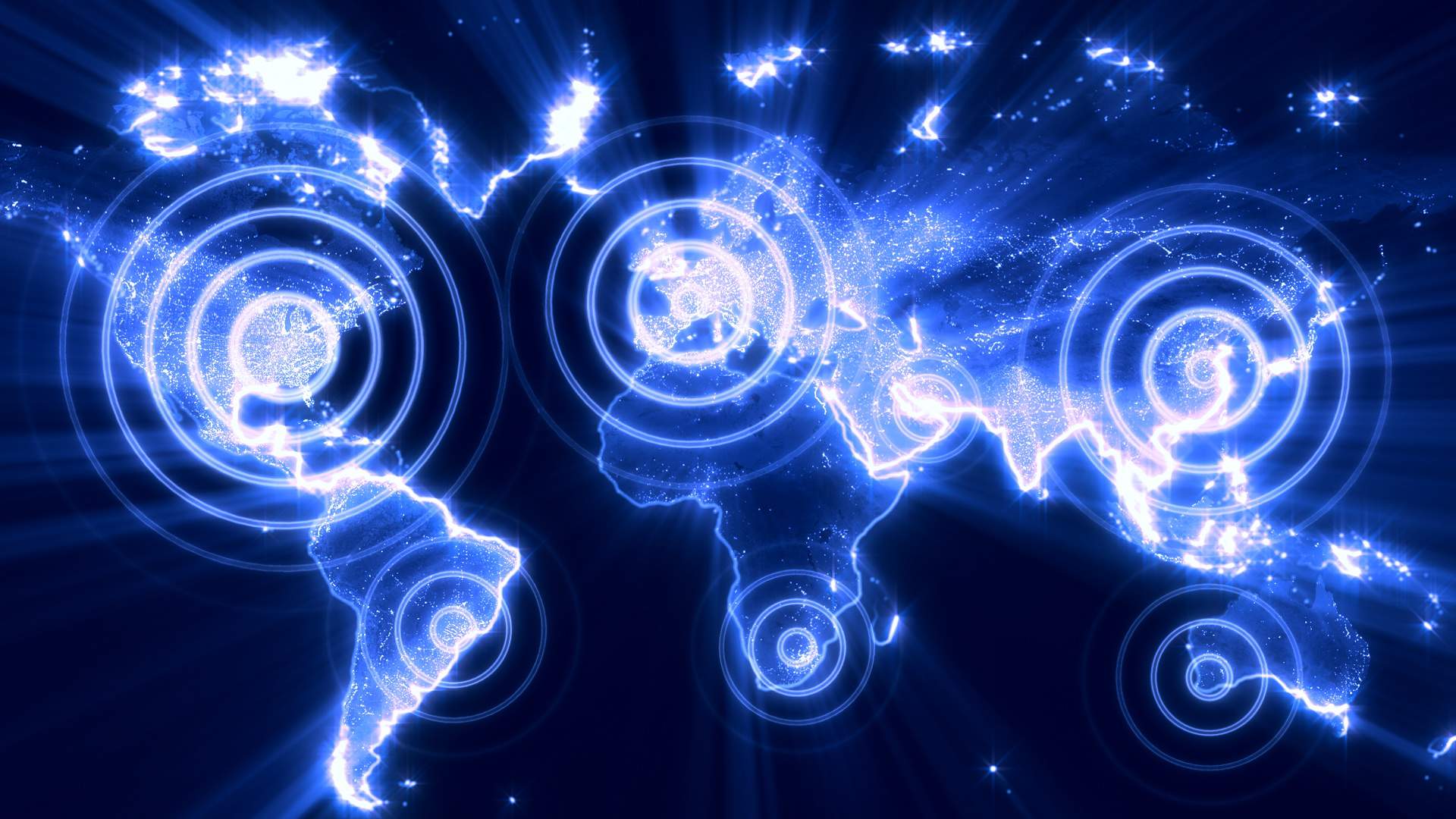 Your Solution Provider
We pride ourselves on providing the best and most cost effective solution for your problem Guaranteed…No matter where it is
Who is GTA?
Global Tech Australia (GTA) is an Australian-based company established by founders Peter Rake and Paul Dunn, to fill a gap in the market for providing high-end technology solutions to prestige organisations. These include airports, military bases, prisons, polices stations, hospitals, power production facilities and factories. The primary focus is on project and contracts management as well as procurement, installation, commissioning and maintenance.
GTA has agreements with international organisations to supply and maintain high quality security, medical, petroleum, military and engineering equipment for our clients. Locally, GTA works with major established companies such as Canon Australia, Imagus, Mobiware Australia, Diester and Huawei.
Services
GTA's primary divisions include:
Oil and Petroleum
Medical Devices 
Security and Technology
Experience
The leadership of GTA has a combined 50 years of business experience covering:
P

rocurement

Sales and Marketing

Financial Management

Business Advisory

Negotiation

Networking & Facilitation
Market Opportunity
The Company Director and CEO have conducted in-depth research that has identified prime market opportunities for GTA in the areas of Security and Technology, Oil Supply and Sales and Business Networking amongst their networks throughout South East Asia, Australia, New Zealand, Europe and the US. These opportunities have allowed GTA to position themselves as a valuable resource for those businesses and governments that they are currently dealing with.
With direct access to producers from Europe, Nigeria, UAE, Brunei, China and Russia, GTA negotiates and secures the best solutions for our partners.